Meet our leadership
Say hello to the leadership team at Trinity Alliance Church. Got questions for the lead team at TAC? Contact us by clicking here.
Shawn Van De Mark - Lead Pastor
Shawn Van De Mark came to TAC in the Summer of 2017 after 20+ years as a Youth Pastor in Washington State. He enjoys coffee, golfing and spending time in God's creation. His passion is to develop a deep love relationship with God and help others to do the same.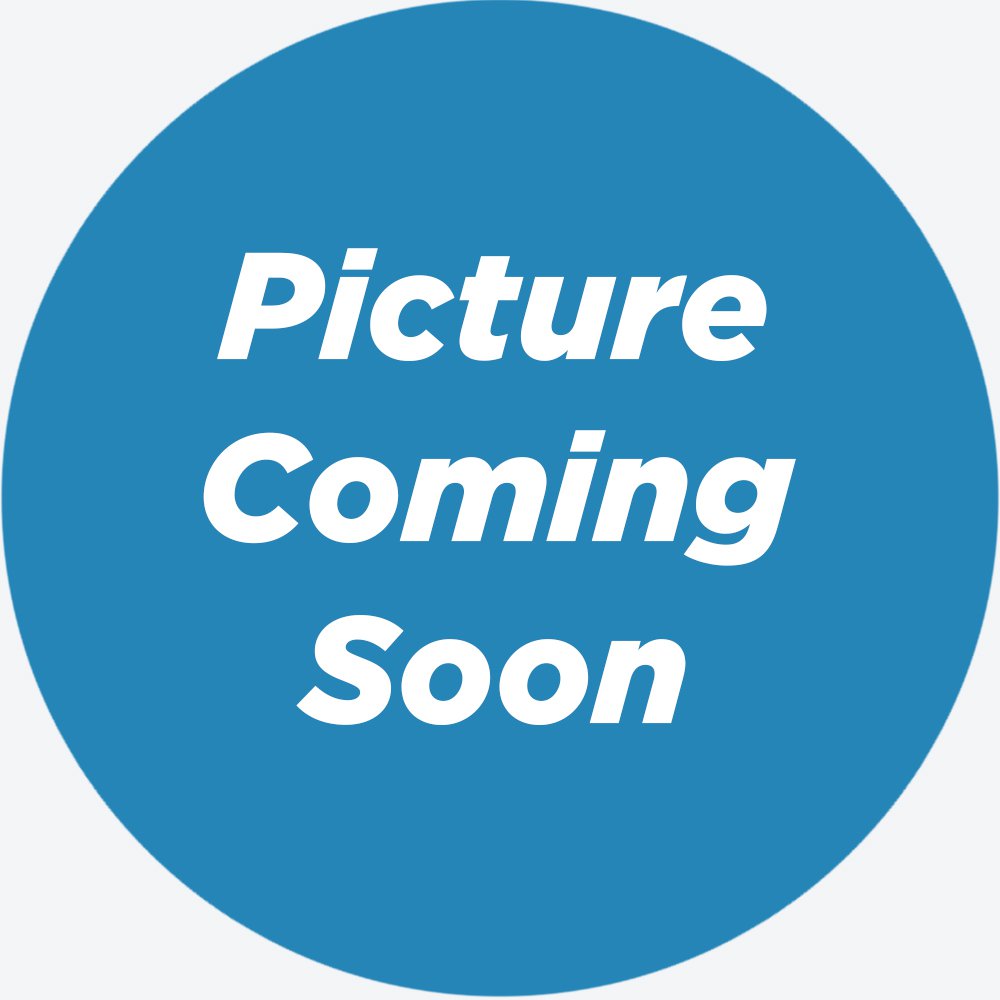 ________________________________________
Bob Baker - Executive Pastor
Bob Baker and his wife Sharri have been with Trinity Alliance nearly since it's beginning days. He is the volunteer Assistant Fire Chief with the local volunteer fire company, which is one of his many hobbies. His passion is to help Christians discover, develop, and dedicate their God-given gifts in service to the Lord.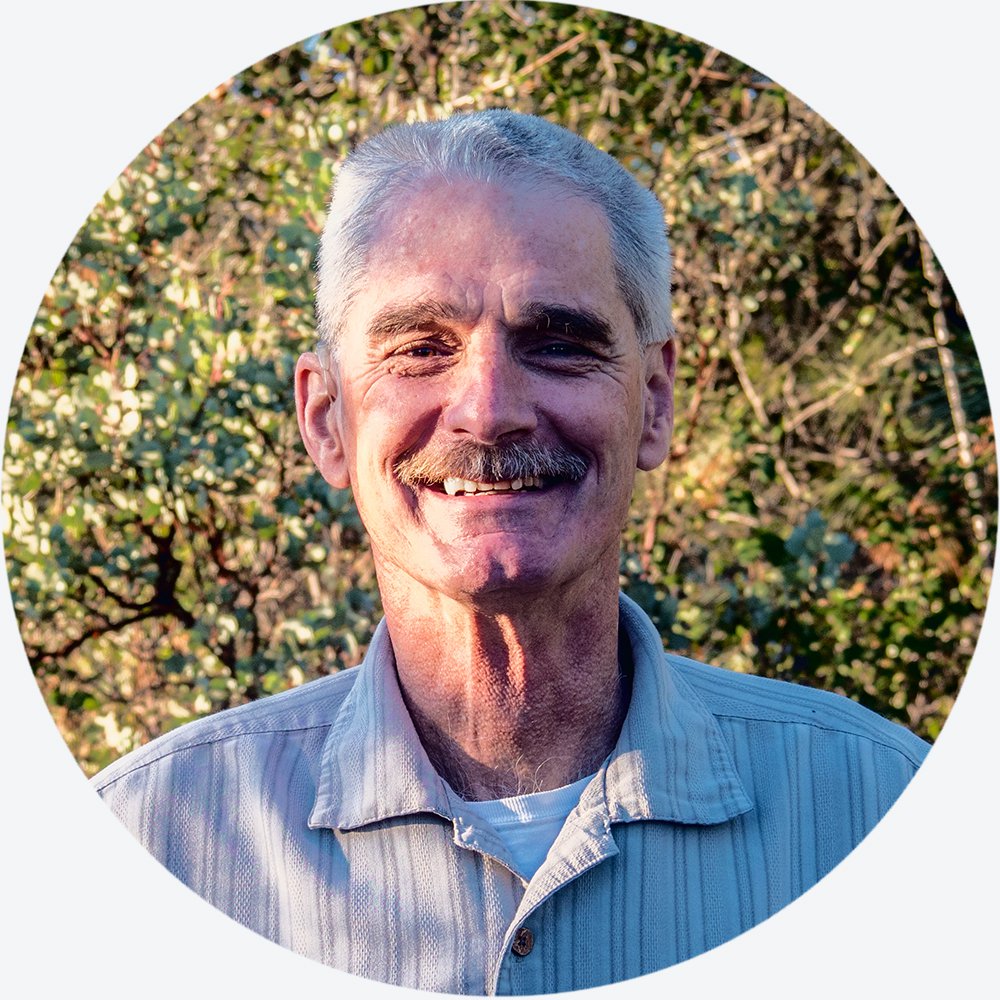 ________________________________________
Carol Knott - Church Secretary
Carol Knott and her husband Jeff are Redding natives and have been with Trinity Alliance since 1993. If you call the church office, you can be sure that you will always be greeted with a "good morning" or "good afternoon" and friendly God-inspired help and information. She is always willing to help where she can.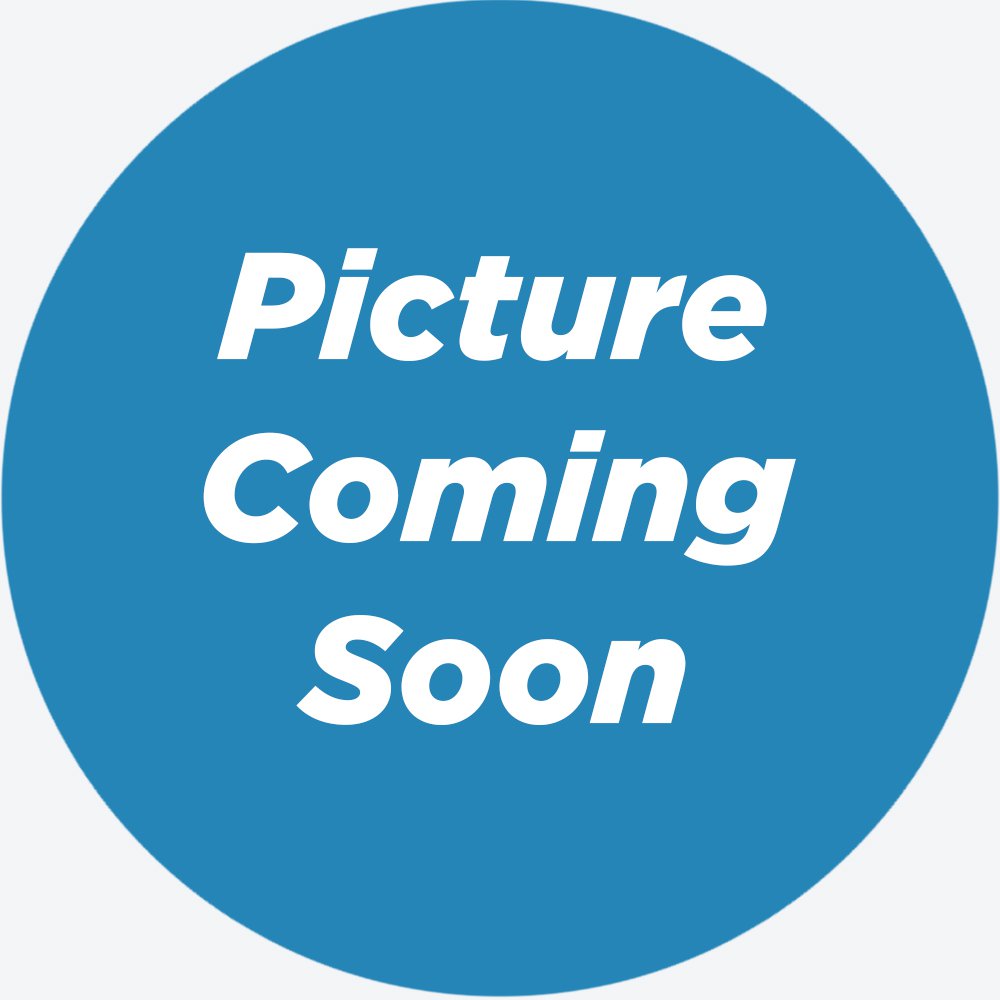 ________________________________________
Laura Komarek - Worship Leader
Laura Komarek's passion in and giftedness with music leads and blesses our TAC family in Sunday morning worship and praise to God. She and her husband, Ric, and their four daughters, have been a continual part of the TAC family since 2005.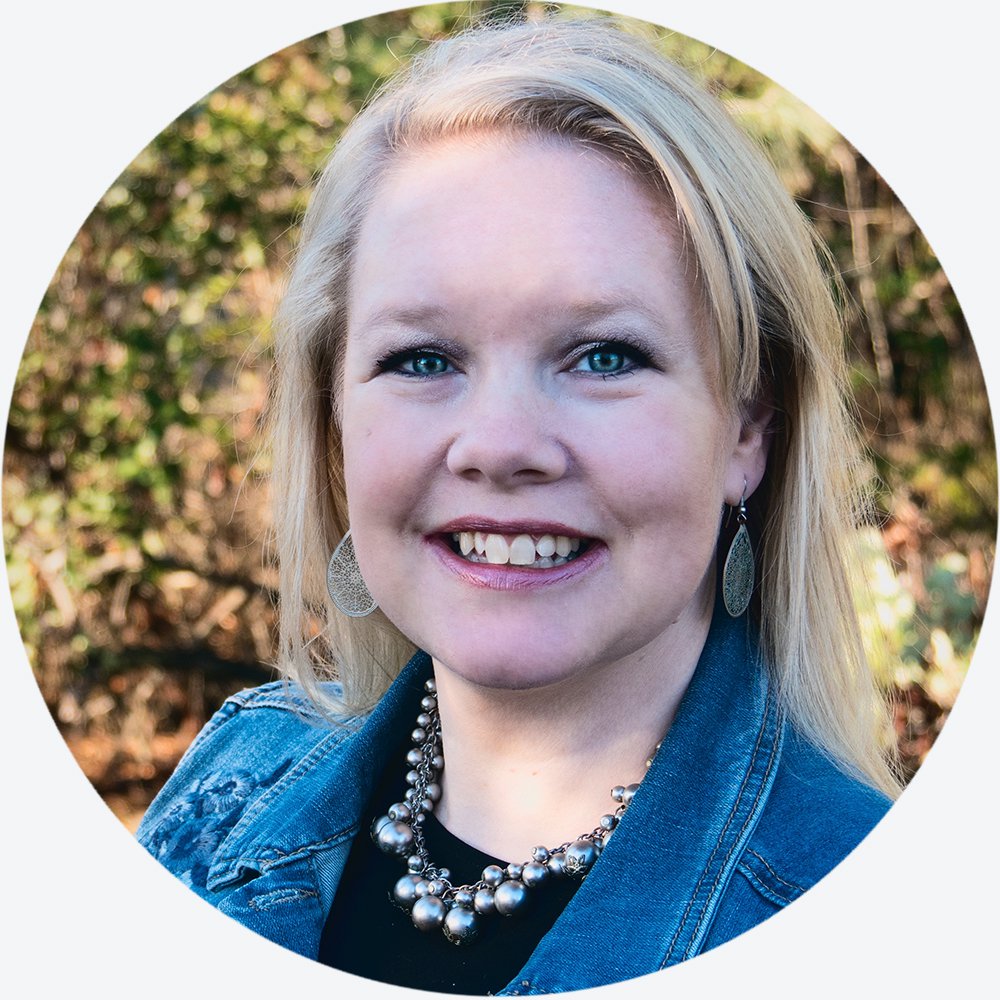 ________________________________________
Shaun Brackett - Social Media & Facilities Director
Shaun Brackett heads up our Media Production including Social Media, Video Production, and management of our church websites. He also takes care of managing our facilities and church grounds. Shaun and his wife, Carolyn, have been attending Trinity Alliance since 2009 and feel blessed to be a part of the church family. Shaun joined our staff in 2016 and being on staff makes him feel even closer to the church family than ever before. Shaun also enjoys being a part of the worship team with singing and has taken on a leadership role with on-screen worship presentation.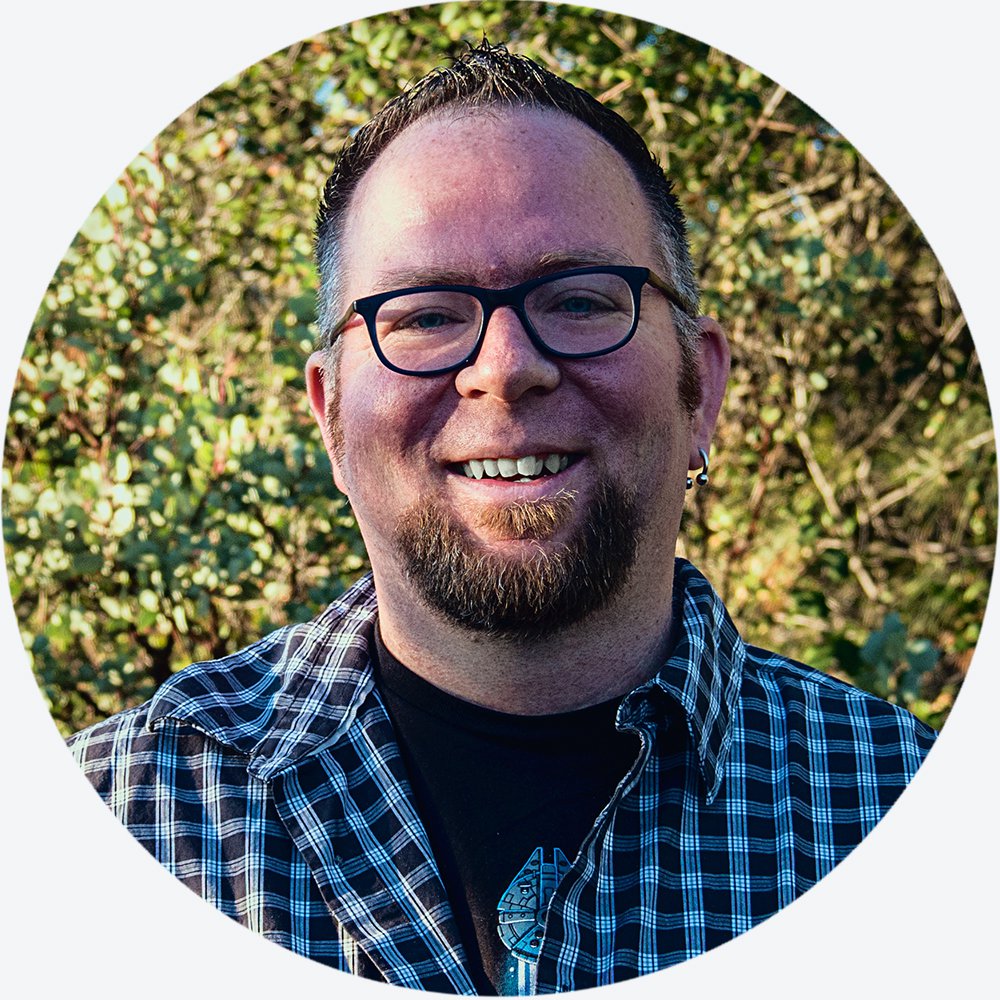 ________________________________________
Becky Erickson - Director of Youth Ministries
Becky Erickson is our Youth Director. She coordinates and plans Collision Youth Group nights as well as Bible Study on Sunday mornings. She also oversees and directs the volunteers who help out with our wonderful teens. Becky enjoys all forms of exercise and competition. Her passion is that the kids growing up in the church will actually know and experience the God they hear about all the time, so that when they go to college, they will continue to seek and pursue the God who continues to impact their world; and that ultimately, through the witness of these solid teens who "get" why God matters, many will come to Christ both now and in the time to come.