It is time for another Bella Vista Staff Luncheon! Help us provide a great meal for the staff this month!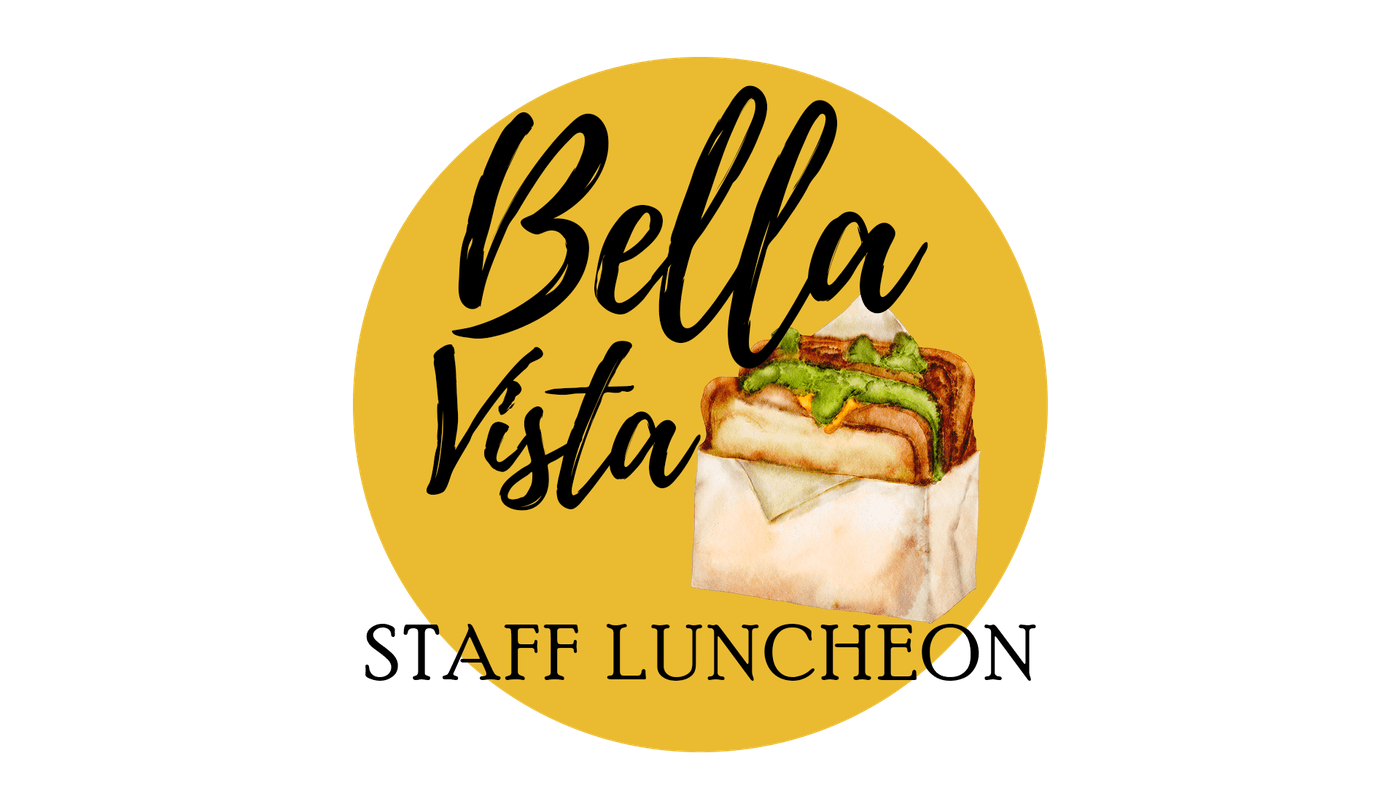 Food Items Needed for September 29th
Please Bring donations to the church
by 9:30 am on Friday September 29th
Questions? Please contact Penny Proschold
Thank you for helping to bless the Bella Vista Staff!